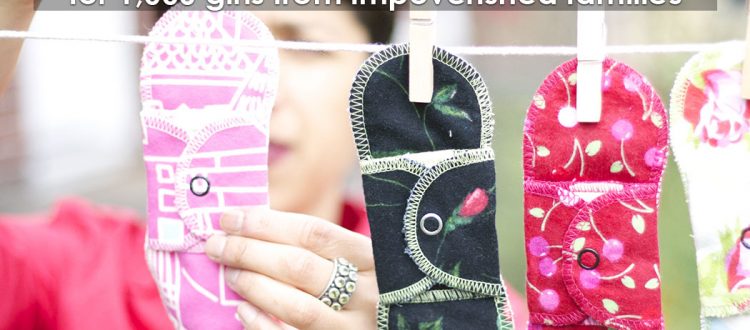 Menstrual Hygiene Awareness & Reusable Hygiene Products
77% of women and girls in Bangladesh do not use appropriate menstrual hygiene products. (World Bank, 2019)

Another study in 2018 found that 64% of women and girls have no knowledge of menstruation before their first period.
The majority of women and girls in Bangladesh cannot afford menstrual hygiene products. As a result they use rags, old cloths and even leaves, which often leads to urogenital infections and illness. They also often suffer emotional and mental trauma and distress due to taboos and stigma surrounding menstruation.
We will provide 1,000 women and girls with two packs of reusable sanitary pads which will last them one year, along with instructions on their proper care and use.
We will also conduct menstrual hygiene awareness sessions where girls and women learn more about this issue, enabling them to better maintian their health.
BRT UK has been working in Bangladesh for the past 10 years, helping some of the most deprived communities by providing education, healthcare and income generation activities.
You can help by making a donation today and promoting awareness of this cause which is often avoided and overlooked, but which affects the lives of half of the world's population.